This is the home of Mahlon E. Smith. It houses random bits of miscellaneous debris that somehow involve him.
I sometimes make music under the moniker "fastachee".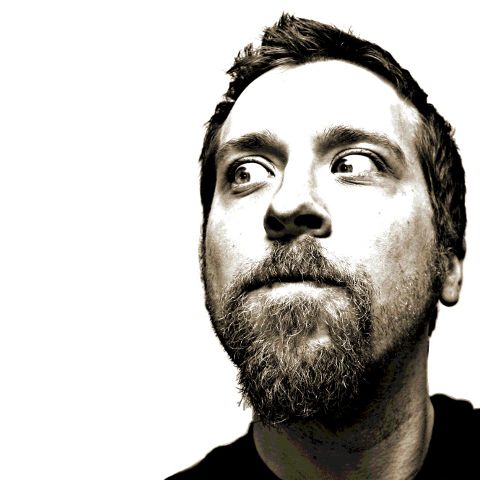 I lost my 428 day Duolingo streak and I think the purpose of this is a huge backfire because I never want to touch it again I'm so fucking mad
12 weeks ago
Anyway. For anyone else that committed social media seppuku years ago but appreciates the communication medium twitter provides, while simultaneously isn't afraid to roll up their sleeves.... highly recommended. Signal > noise.
5 months ago
The script if anyone cares. http://martini.nu/misc/plit.rb.txt /6
5 months ago
In a final fit of old man yelling into the void, I "post" (nearly never) via updating my plan file and letting a script sync it up. Google for plan files if you're younger than 40 or so. And yeah, fingering my email works. I know. Shut up. /5
5 months ago
Does this make it harder to see what's trending or just interact as much as I want? Yes. Absolutely. That's the point. I can consume what I want on my own timeframe and agenda, and if I -really- need it there's always the website as a backup. /4
5 months ago
Actively rebel against anything that is hostile to 3rd party clients (looking at you, Discord) :( . Bitlbee is the gateway to IRC for anything that doesn't IRC natively, including Twitter, XMPP, etc. I can't stress how important to productivity and distraction this is. /3
5 months ago
Weechat (weechat.org) all the things. There is no client more customizable. Goal: all text/chat/anything human communication into one terminal window, that I can interact with on my own terms. /2
5 months ago
In the past, I've had a few people ask me WTF they are looking at when they pass my screen. I usually answer "this is how I read twitter" - they think I'm joking and back away slowly. Thing is, I'm serious. Thought I'd take a moment to explain the setup. /1
5 months ago
I'd like to "mute this video" now
16 months ago
I just had to explain to my daughter that browsers once didn't have tabs as a built-in feature. Felt like I was describing cassette tapes.
5 years ago
Any moment now, Donald Trump will peel back his mask to reveal that he has been Sacha Baron Cohen the whole time. Best Ali G prank ever.
6 years ago
1st deadly sin. 4 rooms. 5th element. 6th sense. 9 yards. 12 monkeys. 16 blocks. WTF is the deal with Bruce Willis.
6 years ago
The worst/best items to fill a pinata with: 1) mayonnaise 2) bees
6 years ago
In 100 years, everyone will prefer emoji to words, and future generations will believe our hieroglyphics were based on eggplants.
6 years ago
Urinals are less inviting when you're wearing flip flops.
6 years ago
"It just seems so overcomplexified." "Overcomplicated?" "Shut up".
7 years ago
"Let our proprietary snacking algorithm select your next snack!" oh god oh god the bubble is going to pop again
7 years ago
Cranked up a 1964 Silvertone after a 20 year hiatus tonight. The tubes. THE TUBES. So good. http://bit.ly/1EuzfLz
7 years ago
Areas labeled "no cellphones" ABSOLUTELY extend to Skype calls. It's not the device, it's your conversation no one wants to be part of.
7 years ago
Correction: "Ass satchels"
7 years ago